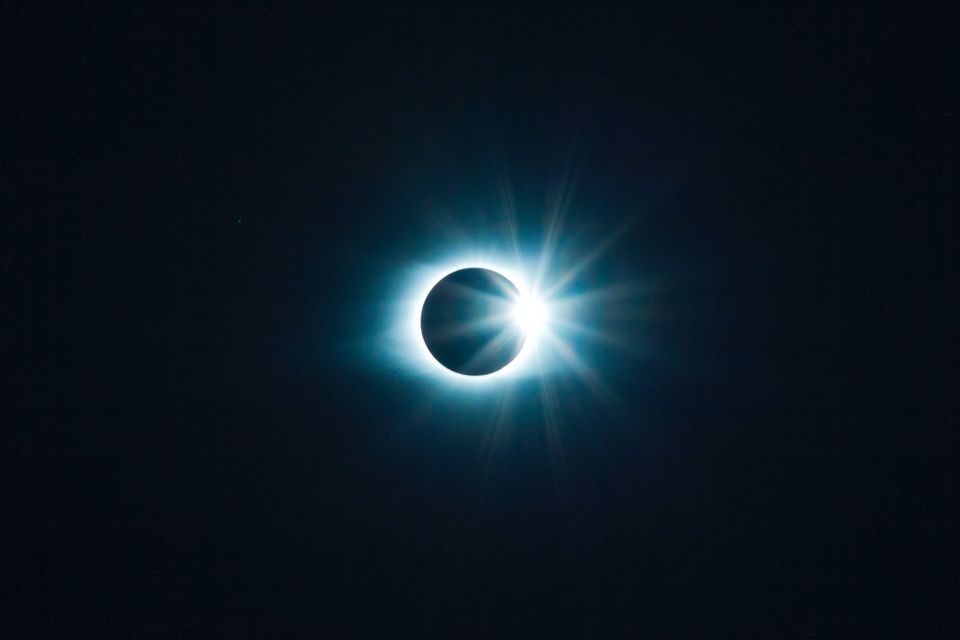 What fossilised coral reefs can tell us about the length of the day in the deep past.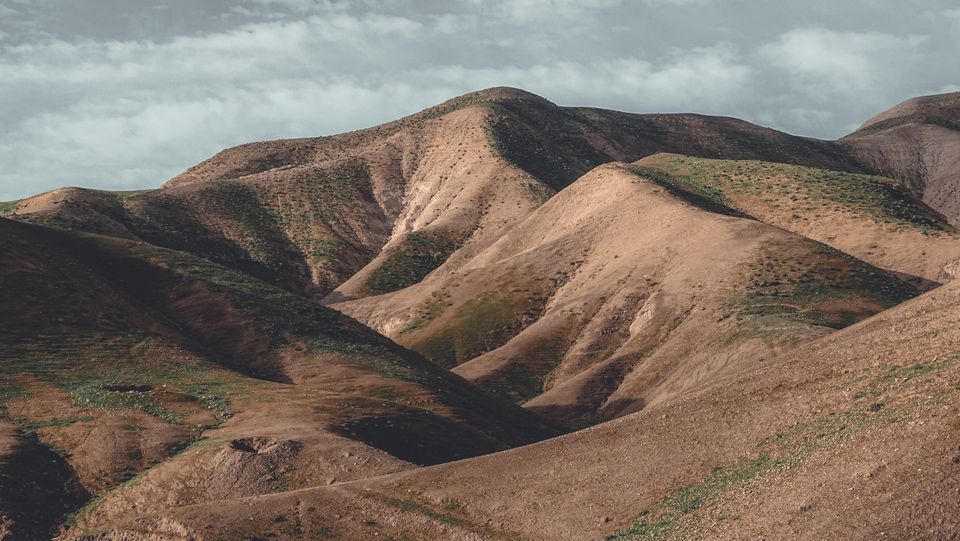 Jesus was a historical figure, but how are we so sure?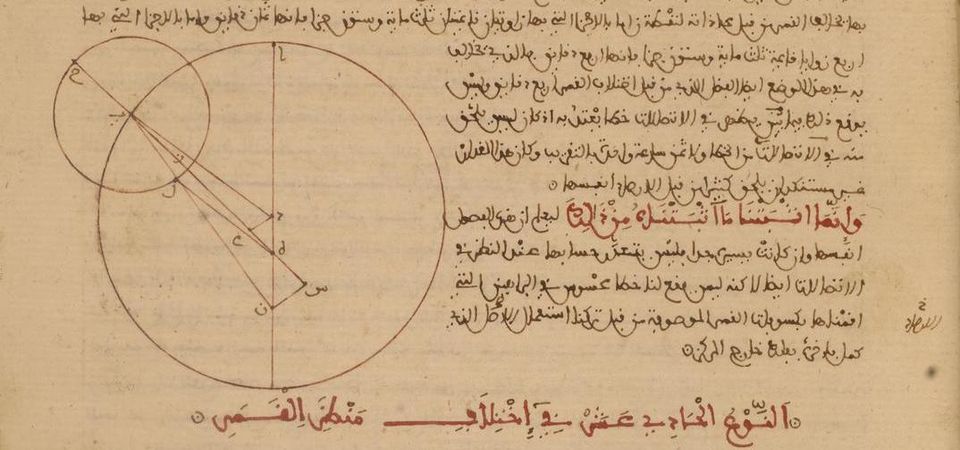 Ptolemy was not Arabic, but his legendary treatise is known to us as the Almagest, which is a transliteration of its Arabic title al-mjsty; literally, The Magestic.